Residential Real Estate
By Experienced Agents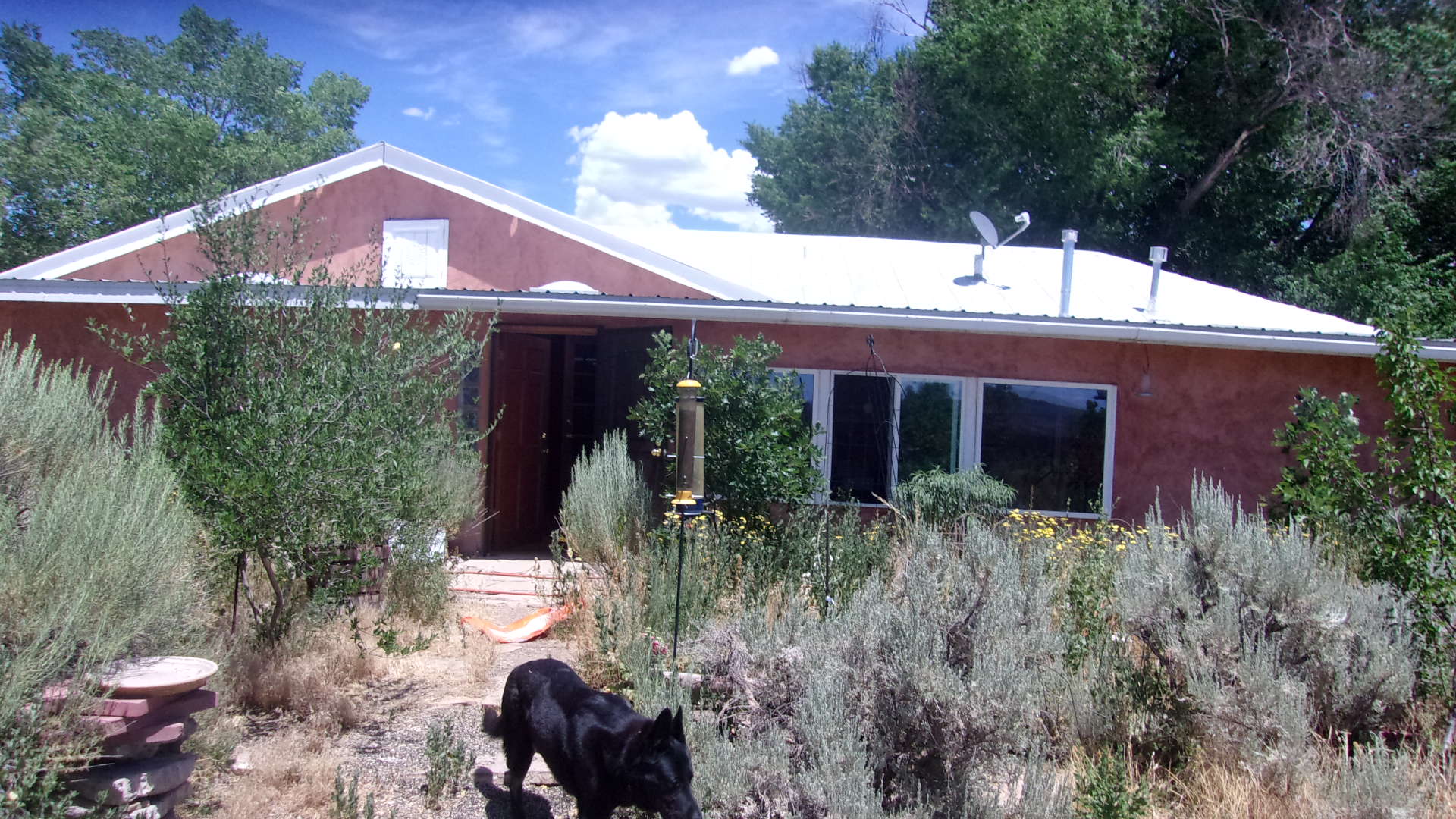 City:  Cuba 
Address: 6501
Price: $ 160,000.00
Description: Great home off of Highway 550 in Cuba.  The home is two bedrooms possibly 3 bedrooms with one bathroom. The home has village water, sewer, natural gas and electricity.  It's an older home with one side being adobe and the second section being stick built. Several trees on the property, olive trees and plum trees.  The yard is fenced in, and the lot is a half-acre in size.  An hour away from the city or surrounding lakes.
More photographs available upon request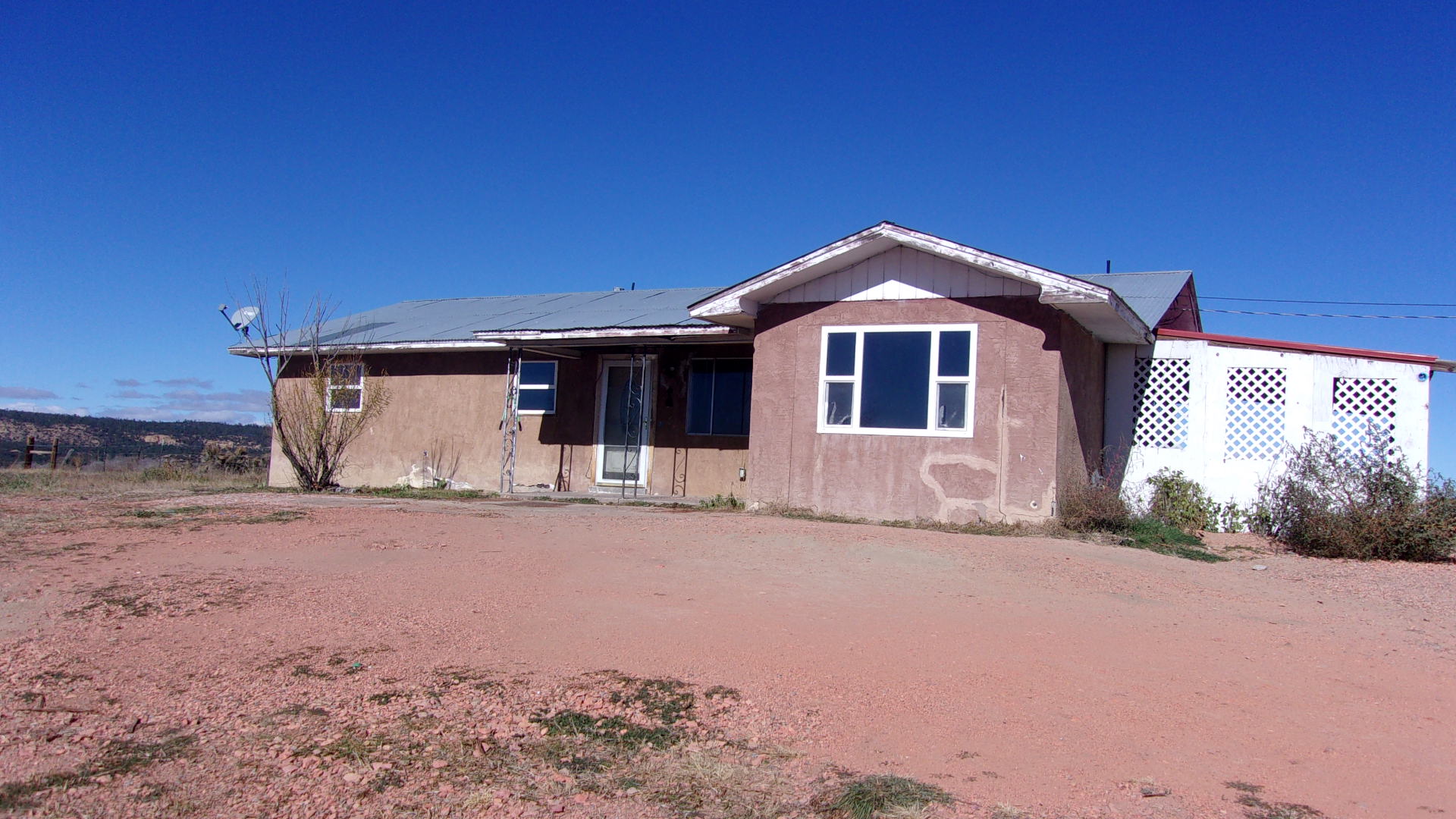 City: Cuba
Address: # 86 State Road 126
Price: $ 85,000.00
Description: This 3 bedroom one and half bathroom home needs some TLC.  Home is on natural gas, village water, electricity and septic system. There's a second adobe home on the property that is being used for storage. Great views of the Cuba Mesa and Jemez Mountains. The lot is over a third of an acre. Nice area minutes away to the Jemez Mountains. Come take a look.
Sale Pending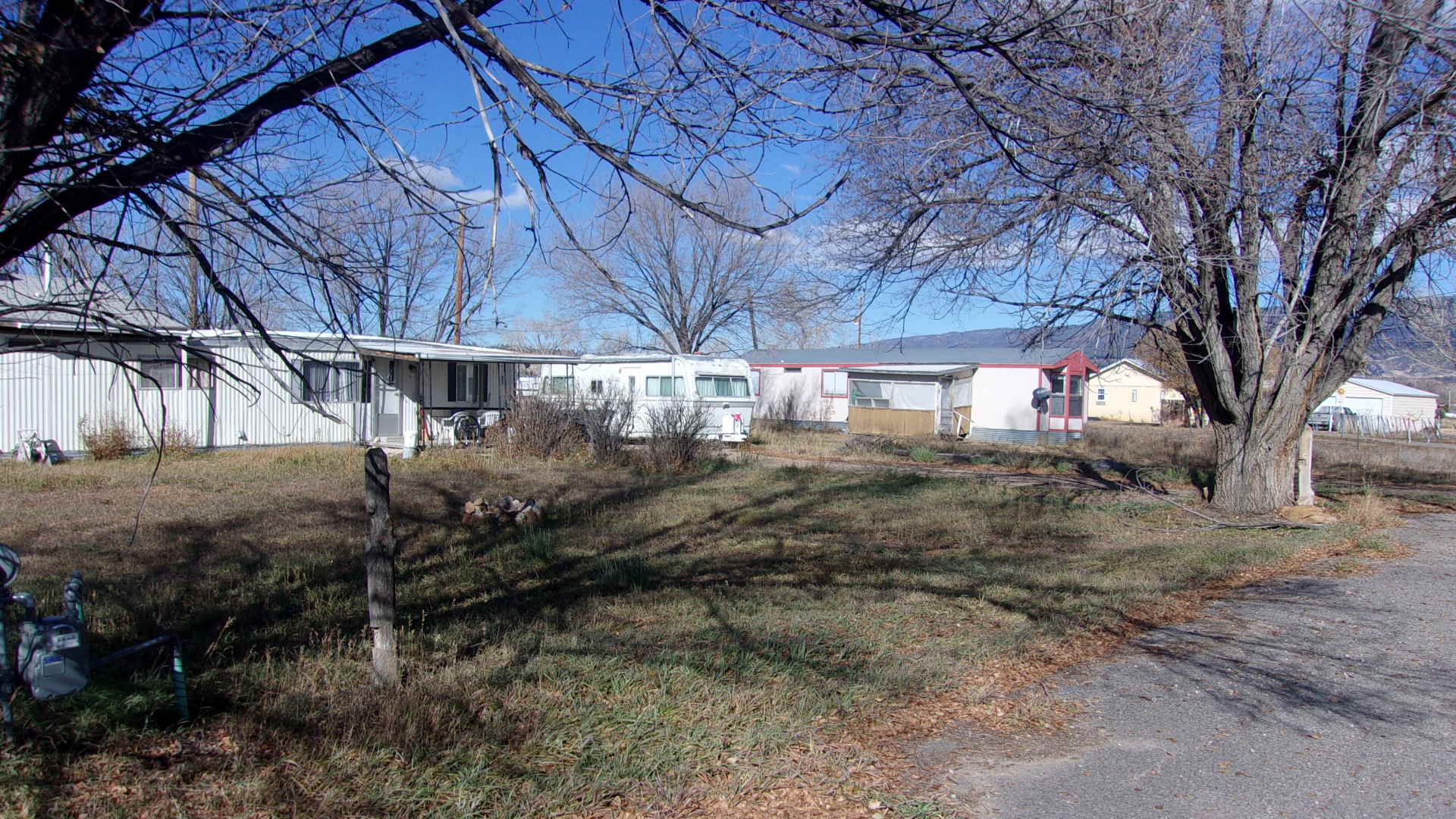 City: Cuba, 
Address: 35 Mierra Road
Price: $65,000.00
Description: This listing has one manufactured home on 0.284 aces. The home is 2 bedrooms 1 bath homes.  The home is on natural gas, village water and electricity.   The home is well maintained and in the village limits.  Great rental opportunity for extra income.  Quite area and minutes away from Cuba Mesa for hiking the natural trails. More photos available upon request.
City: Cuba
Address:  55 Los Pinos Rd.
Price: $85,000.00
Description: A great two bedroom two bathroom home for a great get away place,  home or rental.  The residence has 10 by 10 sunroom, 25 by 10 office and 10 by 10 mudroom. The back yard is fenced in great for your pets.  The homes uses propane for heating, cooking and water heater.  Village water and is on a septic system.  The home sits on 0.420 of an acre.  Minutes away from town, Santa Fe National Forest and an hour away from Rio Rancho.  More photographs are available upon request.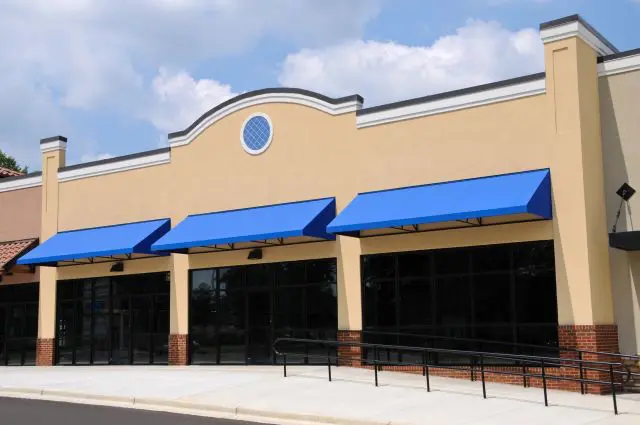 City:
Address:
Price:
Description: