Commercial Real Estate
By Experienced Agents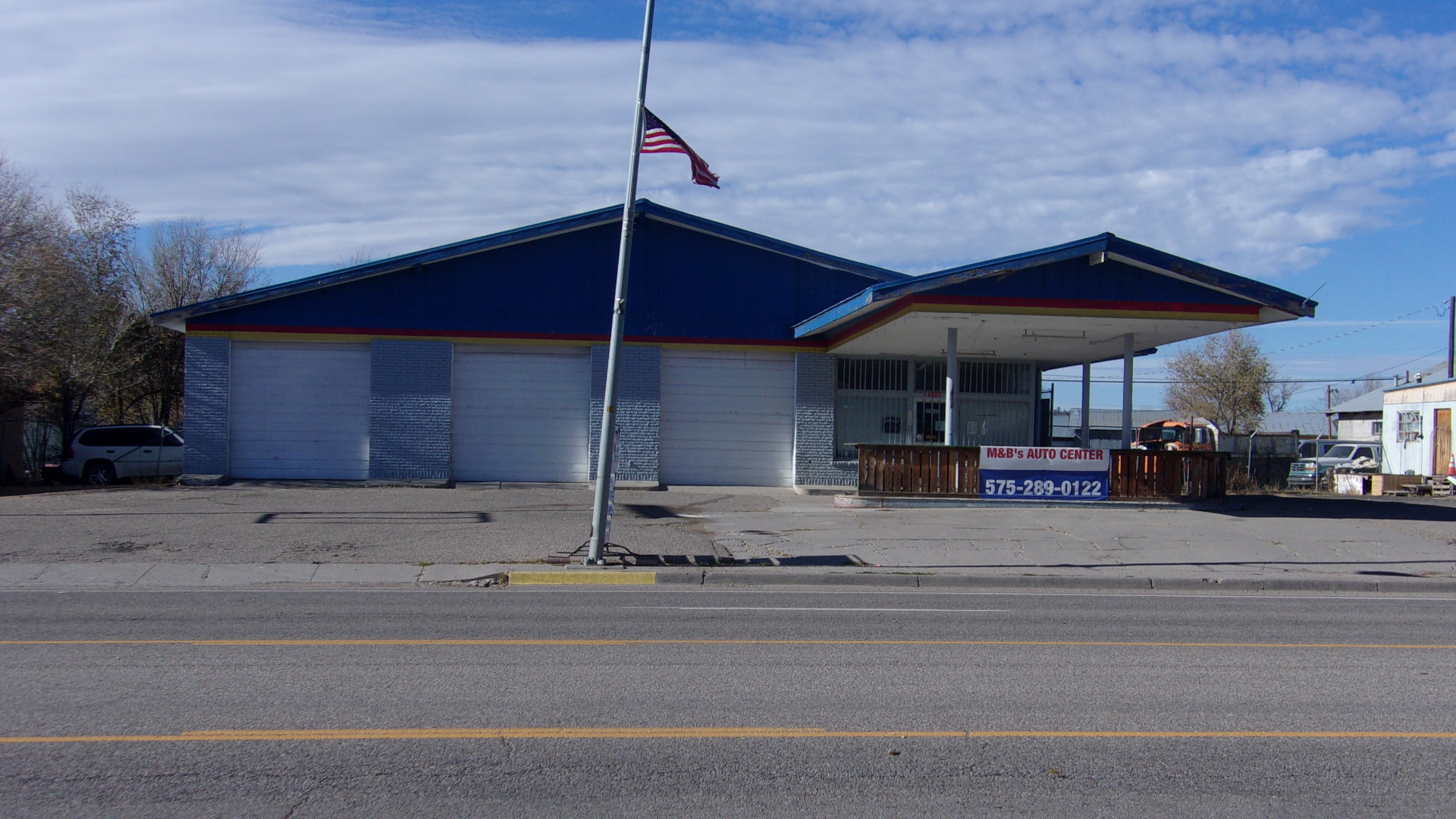 City: Cuba
Address: #6347
Price: $210,000.00
Description: This commercial building sits on a half-acre lot. Currently used as a mechanic shop with three stalls. Back area is fenced with potential for many other uses.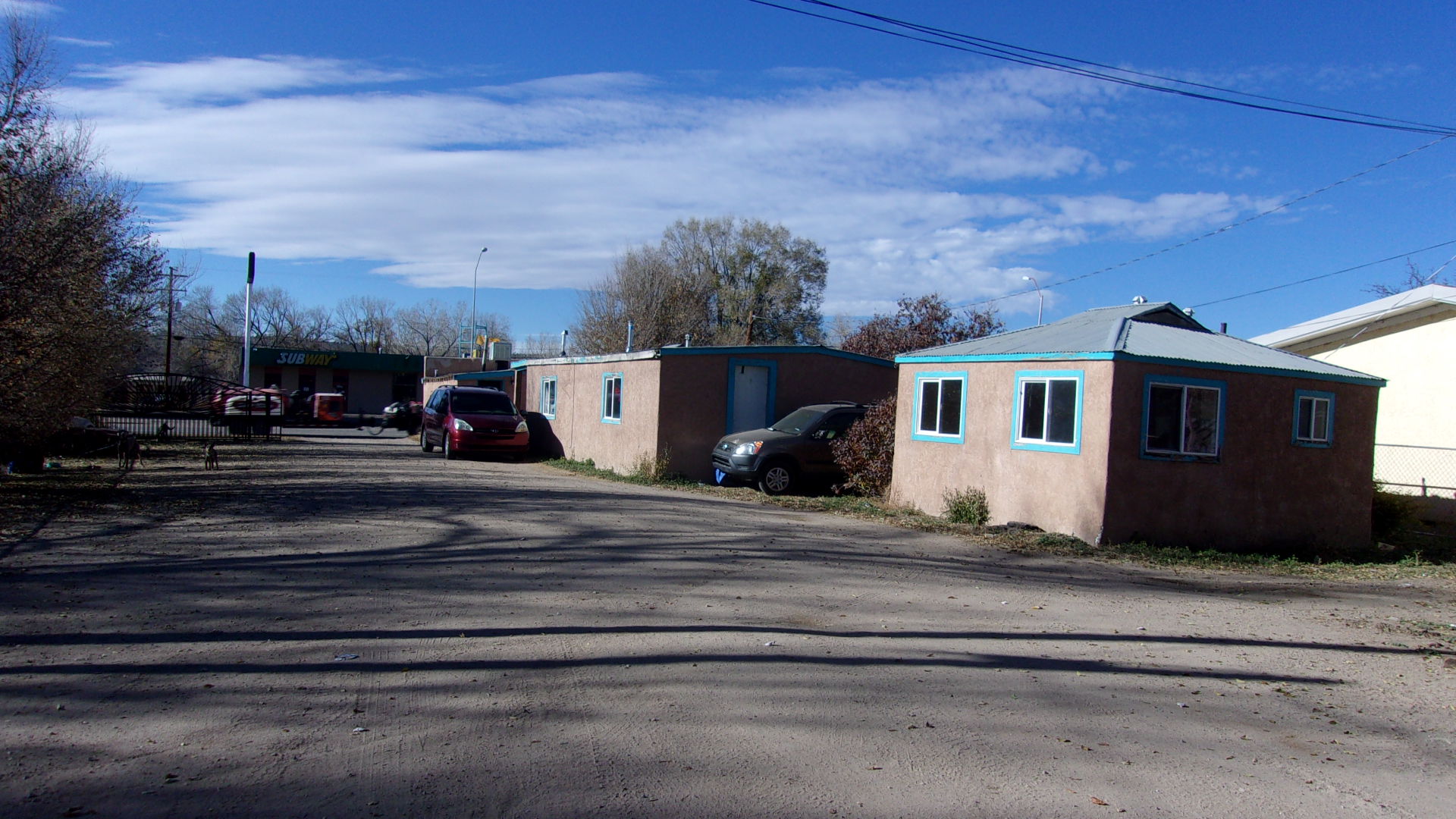 City: Cuba
Address: #6418 HWY 550 
Price: $40,000
Description: Great commercial and rental property. Four buildings on the property. The main building had several uses in the past. From magistrate court office to insurance company. There are three rentals in the back. Two of rentals are rented while the third rental needs some TLC. The lot is a half-acre in size. SOLD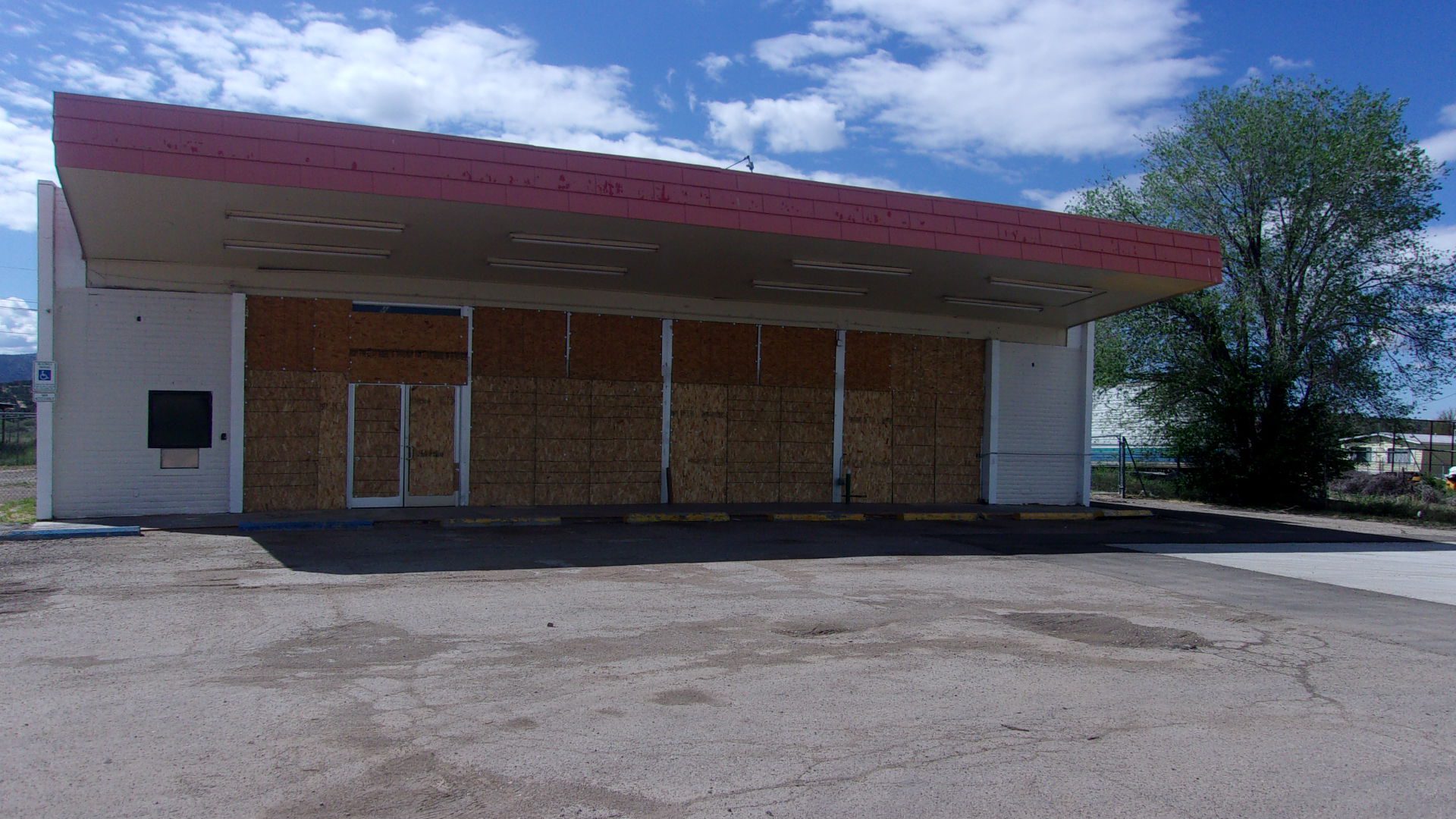 City: Cuba, N.M
Address: 6374
Price: $250,000.00
Description: Great commercial building on main street. Approximately 4.000 square feet building. The  lot  is 0.551 of an acre, All utilities are in place. Village water and sewer. Internet and phone services.  Building has one office and  two bathrooms. Refrigeration is 2 years old and the sewer line was scoped and in good conditiion. Building was a Circle K  but has  many different uses . Dispensary, coffee shop, flower shop etc. Come take a look.
Sale Pending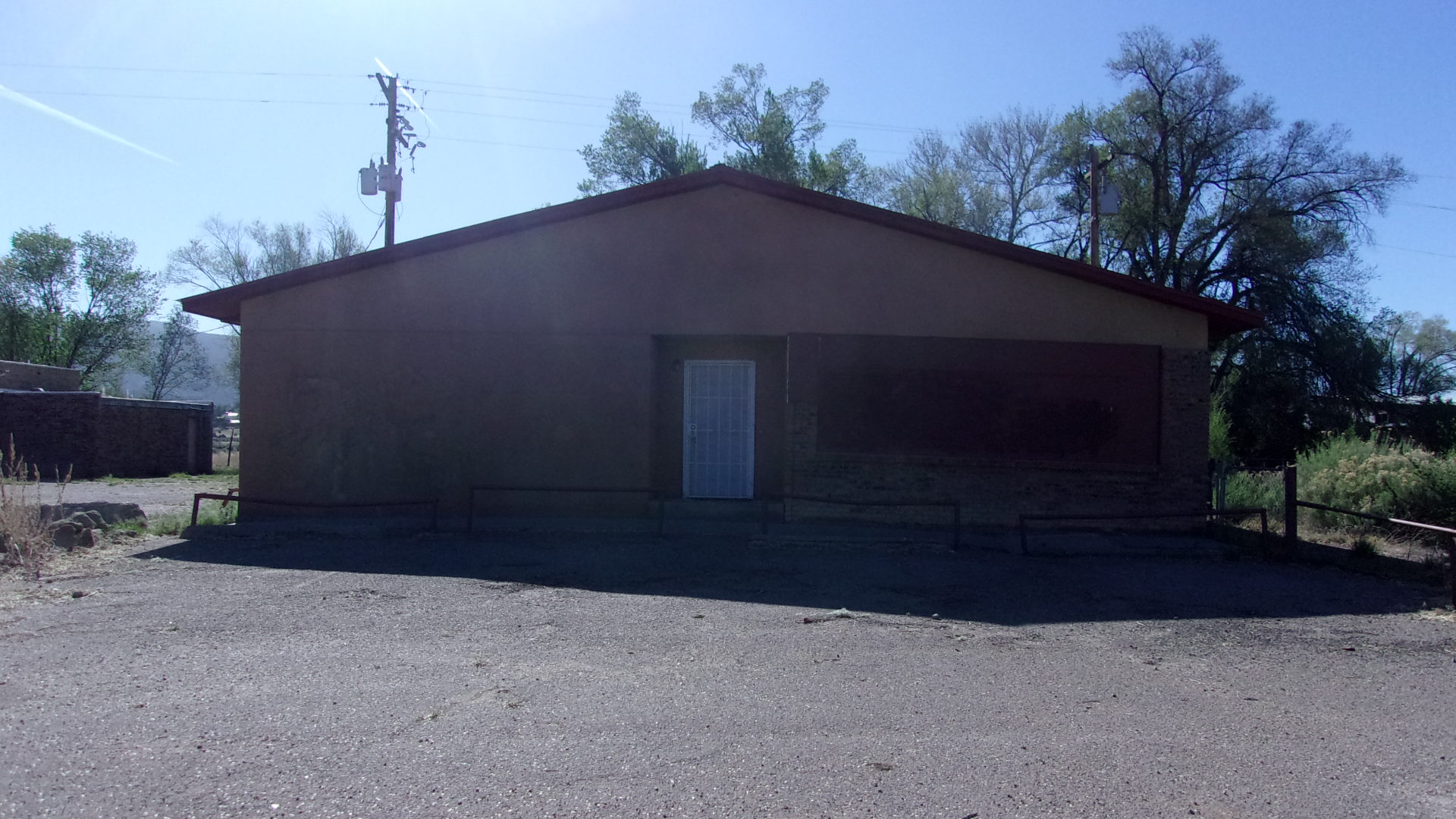 City: Cuba
Address: 6450 HWY 550
Price: $150,000.00
Description: This building sits on 0.155 of an acre. The building is approximately 3800 square feet. Large front room with an office, kitchen and two rest rooms. Was used as a department store in the early 70's through 2000. Then used as church for many years. The building has all utilities in place. Village water, sewer electricty and natural gas. and was properly maintained. Buiding has sereval uses from department store to event center.  As is sale. Price reduced to 150K. Seller willing to take realestate contract.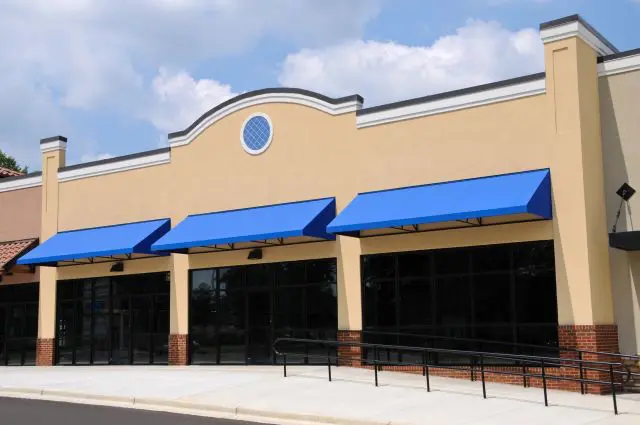 City:
Address:
Price:
Description: