Exceptional Reach –
Remarkable Results!
Specializing in New Homes, Property Management, Listings,
and More for Over 20 Years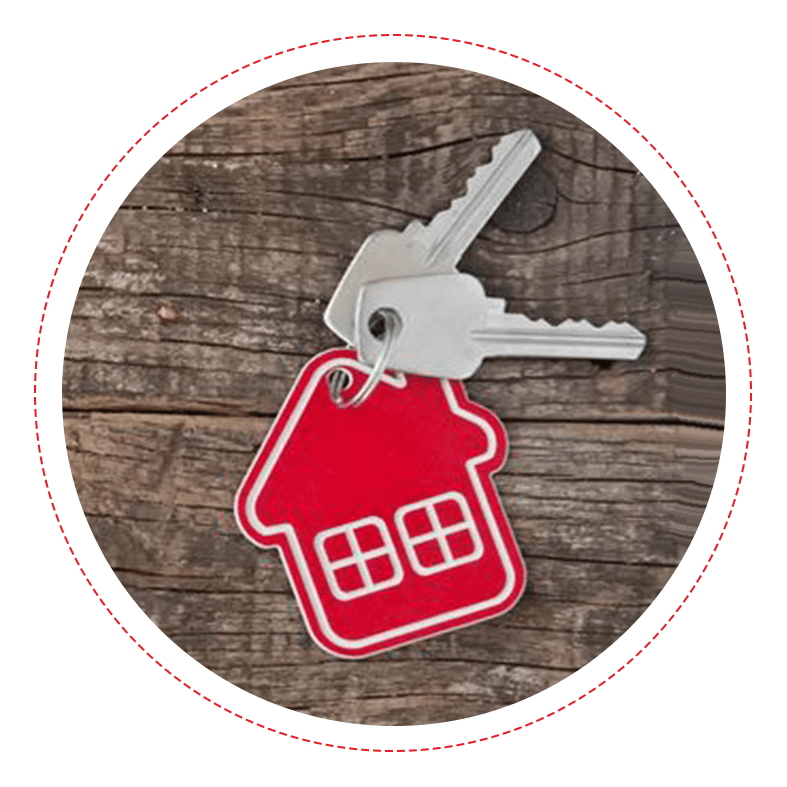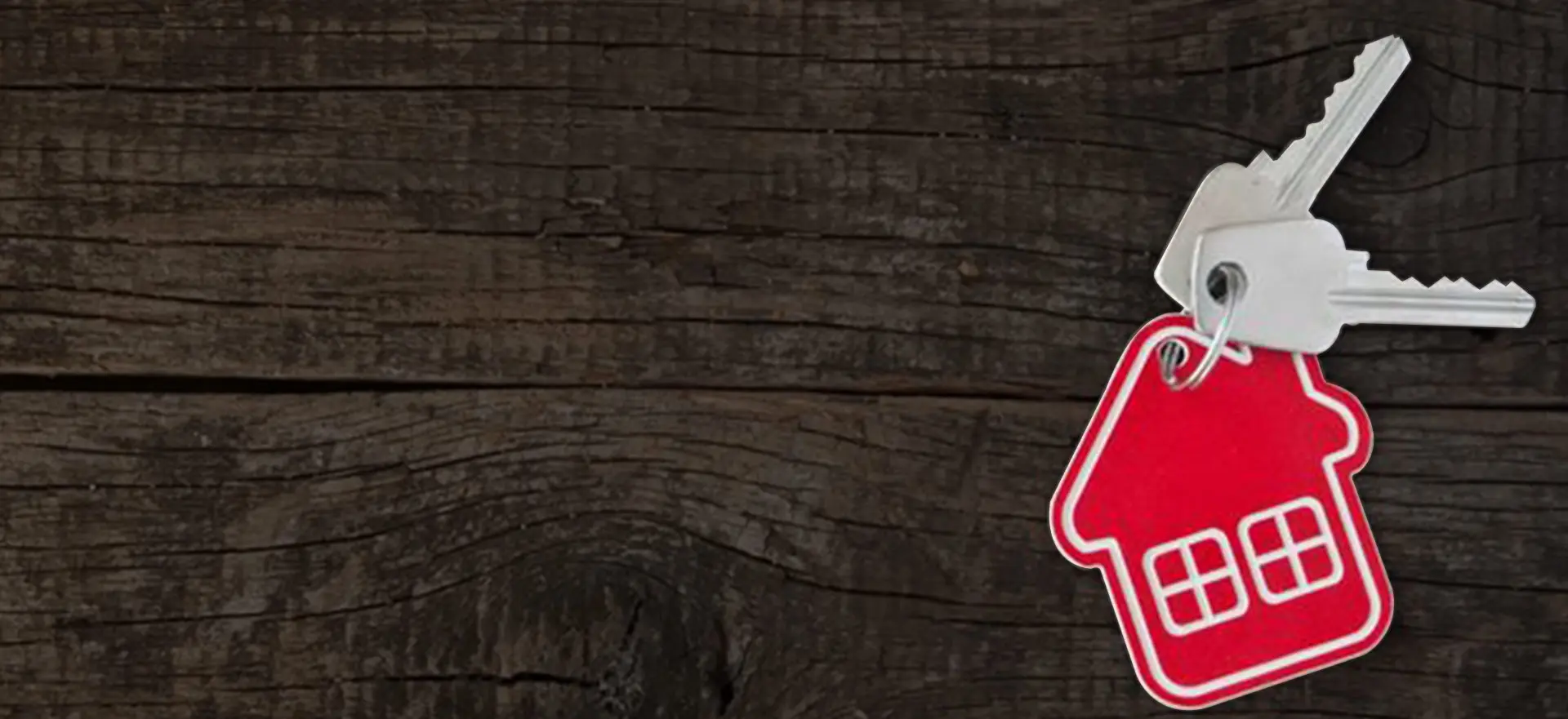 Residential & Commercial
Real Estate Services in New Mexico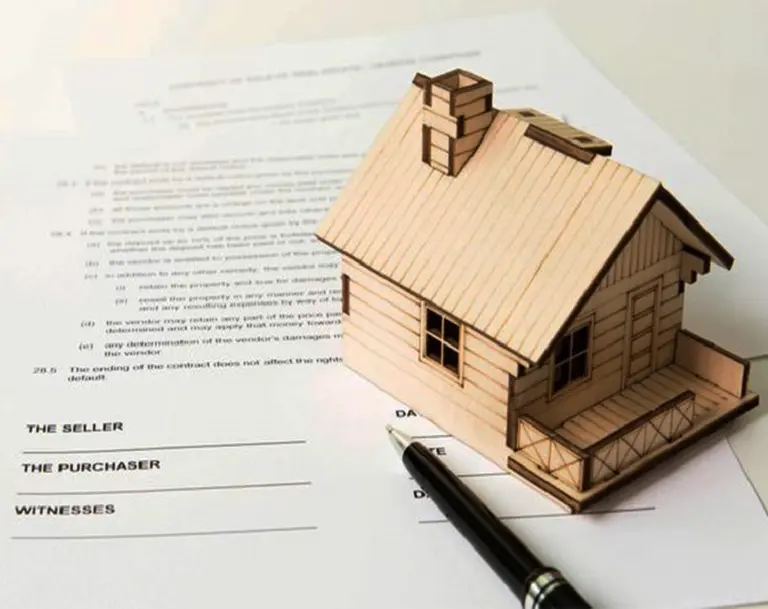 Morningstar Realty
Welcomes You!
Hello and thanks for visiting our wonderful area of Northern New Mexico. We have developed this Internet website to see all of our New Mexico real estate listings in one place.
You are welcome to visit us in our realty offices at 6374 US Highway 550, and for those familiar with Cuba, New Mexico is right across from the Cosmos Grocery and near the McDonald's in "Downtown Cuba." Get in touch with us for more information about northern New Mexico homes.
Cuba, New Mexico, is located at two scenic routes, US 550 and NM 126. It was established in the 18th Century and was located east of its current site. The original settlement was eventually abandoned, probably because of Navajo raids. However, by 1879 the community was resettled and growing.
Cuba has had hundreds of years of history with several attractions nearby, including Chaco Canyon, Bluebird Mesa, Nogales Cliff House, Cabezon (Big Head). It is the Gateway to the beautiful San Pedro Parks Wilderness Area, part of the glorious Santé Fe National Forest.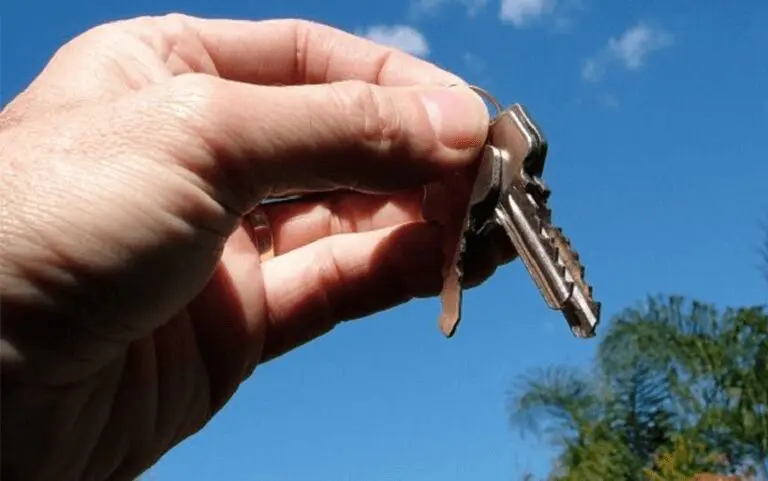 A Little About the Cuba Area
At 7000 feet above sea level, Cuba enjoys cooler summers with access to close-by fishing, swimming, boating, hiking, and other great outdoor activities. Wintertime offers great snowshoeing cross country skiing and is second only to Chama for snowmobiling.
With units 5, 6, and 7 for the hunter, this is the premier area for turkey, deer, and elk hunting. Cuba hosts the annual Sandoval County Fair and Rodeo, provides a yearly twinkle light Christmas parade, and enjoys the fabled white Christmas most years.
Where is Cuba, New Mexico?
Cuba is about 70 miles north of Albuquerque, New Mexico, and approximately 100 miles south of Farmington, New Mexico. Both are accessible by a brand new 70 mph four-lane federal highway called US 550. Please stop by our offices, call +1 (575) 289-0001 to see what our friendly staff can do for you!